Welcome to the Tenth EECS Research Students Symposium
EECS-2019 is an initiative of the Division of EECS and is primarily a forum for presentations by senior research students (expecting to graduate in 2019) involving the Departments of Computational and Data Sciences (CDS), Computer Science and Automation (CSA), Electrical Communication Engineering (ECE), Electrical Engineering (EE), Electronic Systems Engineering (ESE) and the Robert Bosch Centre for Cyberphysical Systems (RBCCPS).
We invite technocrats, researchers, faculty members, and research students working in EECS to come and share their research and provide feedback to presenters. We especially invite the alumni of the division to join us for this event and see where their division is headed.
Participating Departments
Registration
The EECS Symposium organizing committee welcomes faculty members and students from engineering colleges, researchers at research labs, and industry professionals. Selected participants will be notified via email. Registration is free.
Registration Deadline : Wednesday, April 11, 2019, 10AM IST
Speakers
Keynote Speakers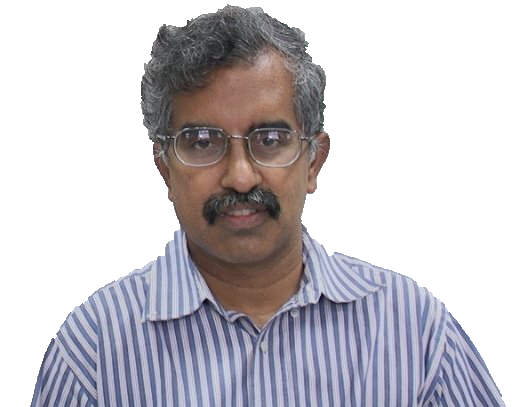 IIT Delhi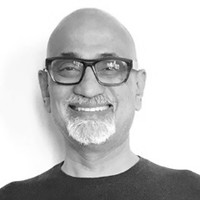 Wadhwani Institute for Artificial Intelligence
Industry Spotlight Speaker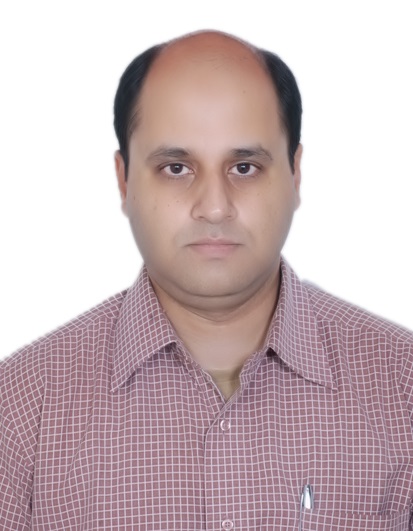 TCS Innovation Labs, Kolkata
R&D Spotlight Speaker
Power Grid Corporation of India Limited
Invited Speakers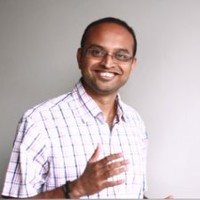 ZenDrive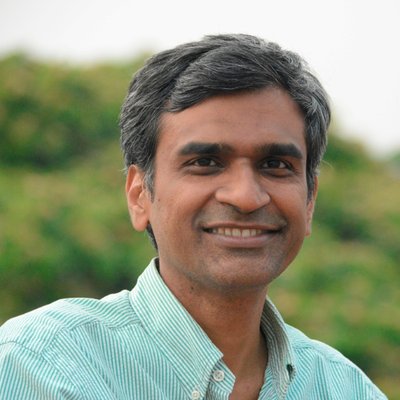 Idea Spring Capital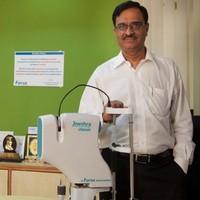 ForUs Health
Faculty Speakers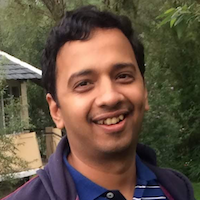 ECE, IISc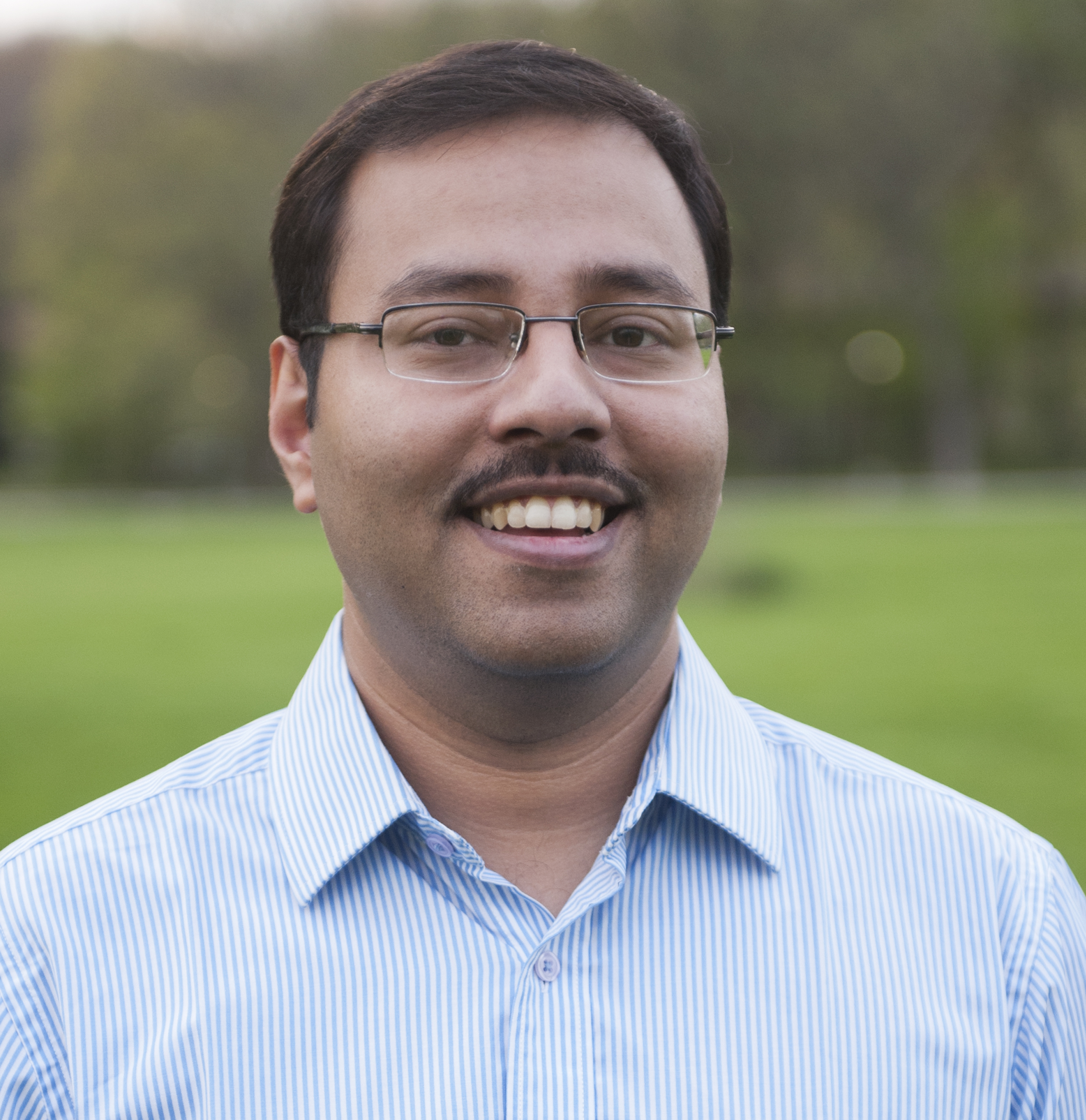 CSA, IISc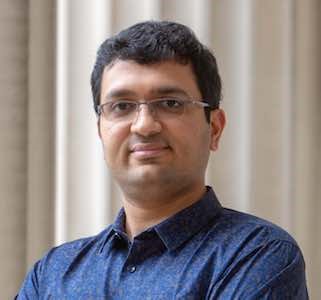 CDS, IISc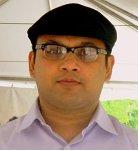 EE, IISc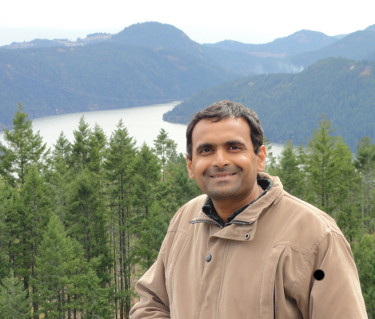 ESE, IISc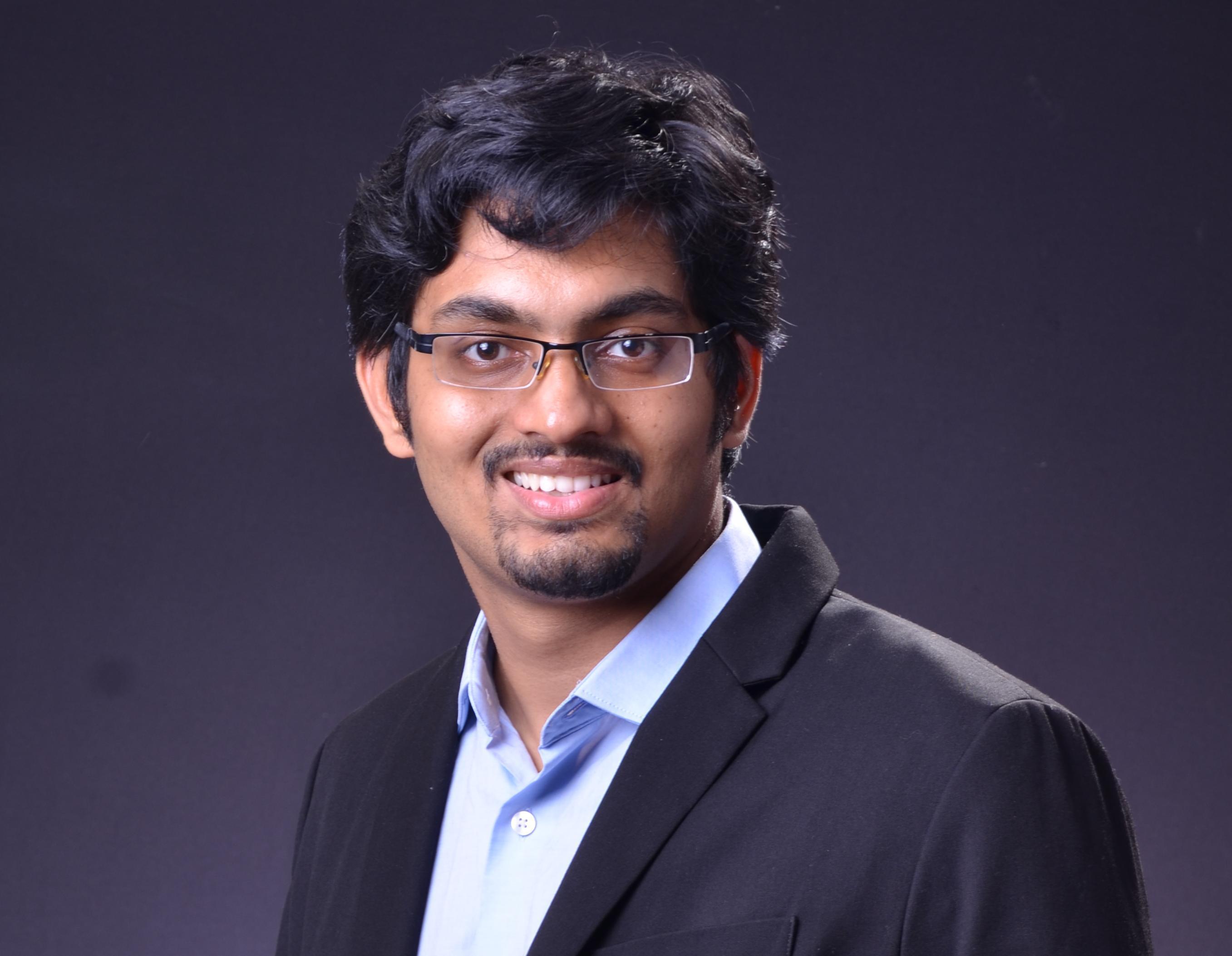 RBCCPS, IISc (Inspire Faculty)
Venue
Technical Events : Faculty Hall, IISc | Lunch: Guest House Lawns, IISc
Contact
For any queries please write to :
Student Captain:
Aditay Tripathi
PhD Student, CDS
Organizing Committee


Faculty Coordinators
Student Coordinators
Aditay Tripathi, CDS
Ajay Badita, ECE
Protik Kumar Paul, CSA
Siddharth D Jaiswal, CDS
Ramu Nair, EE
Rohit Choudhary, CDS
Vivek VP, CSA
Karthik P N, ECE
Bharat S, ECE
Garima Gupta, ECE
V S N Sitaramgupta V, DESE
Apoorv Saxena, CDS
Ashutosh Kumar, CDS
Asha Radhakrishnan, EE
Indla Rajitha Sai Priyamvada, EE